SUMMER STAFF
Invest your summer in more than a paycheck! Come serve with us! We are filling our team with passionate, hardworking people who love Jesus and want to share Him with teens.
Whisper Mountain Camp spends the summer months proclaiming Christ to teens through outdoor adventure, practiced quiet and intentional connections! The intentional connections have a lot to do with our summer staff who live with our campers 24/5!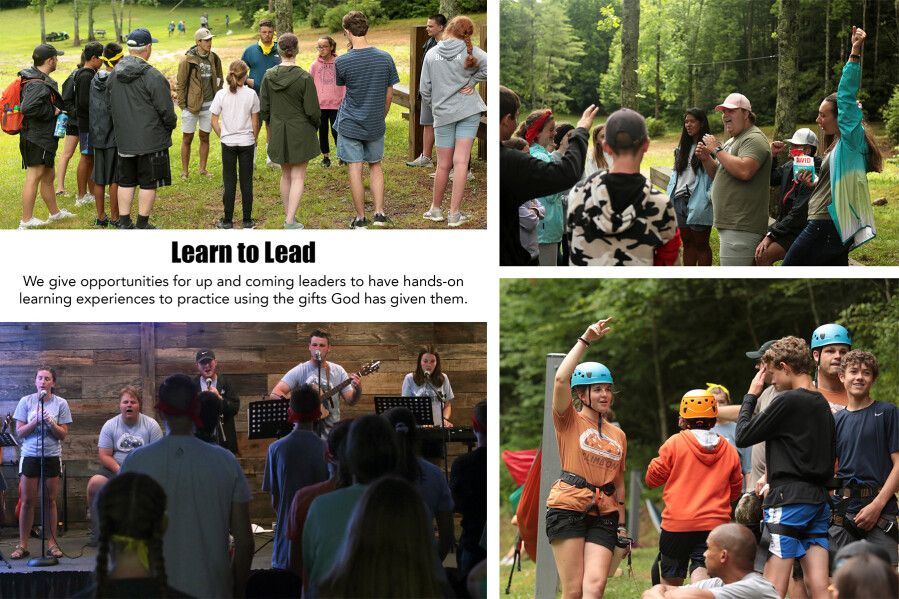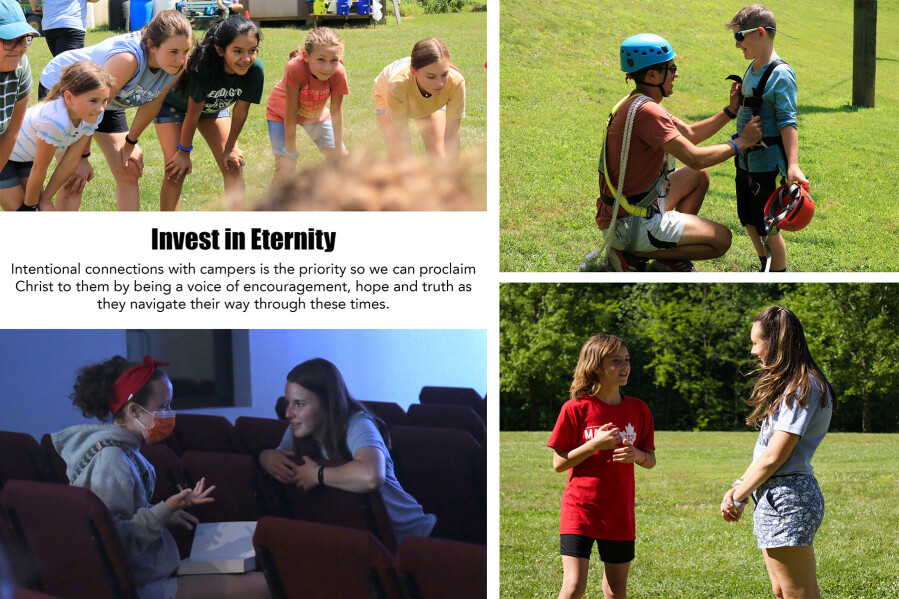 Build relationships with campers, encourage them in their walks with Christ, inspire them to discover the life-giving light of Scripture, and be a voice of hope amidst the hard things they may face. Use your gifts to Proclaim Christ!
Experience the opportunity of a lifetime!
POSITIONS NEEDED: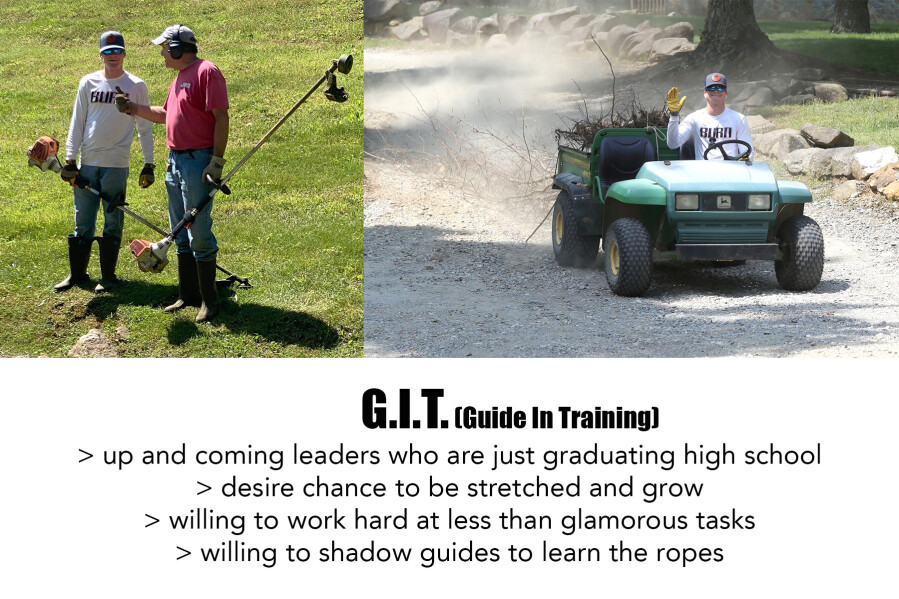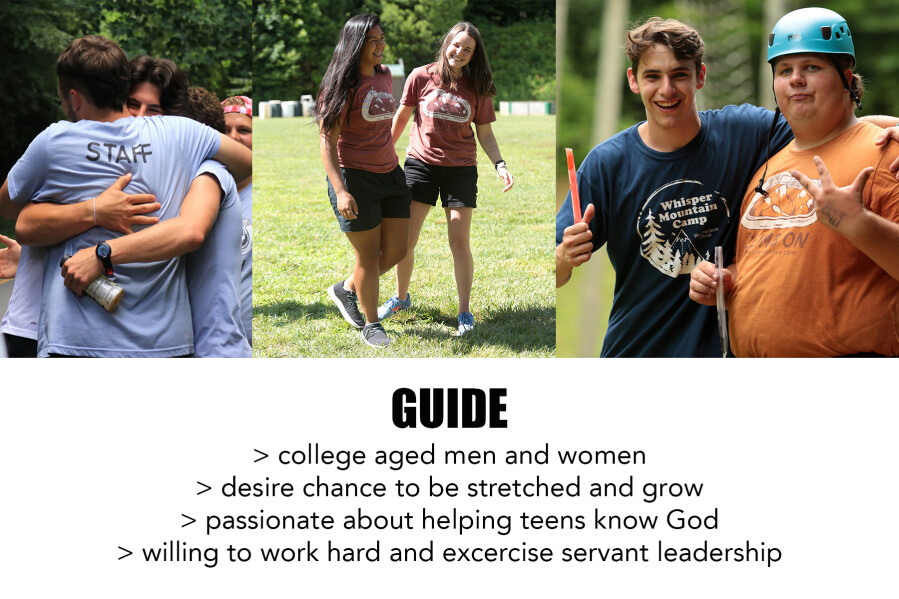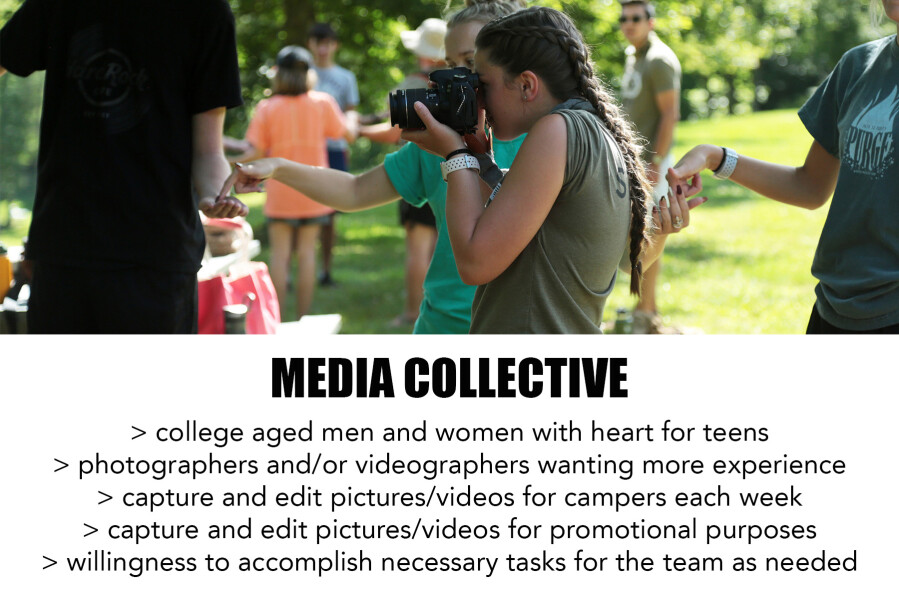 Interested in being Summer Staff?