Building White Space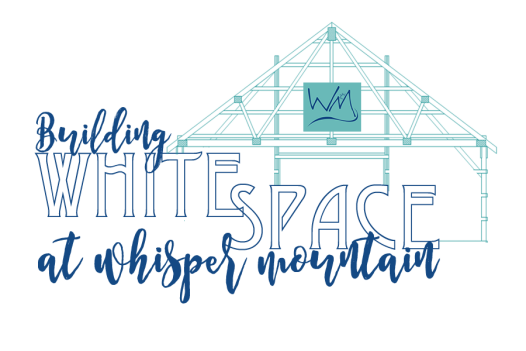 ---
In keeping with our mission of helping more people escape their everyday noise to find deep levels of refreshment, we are building a space for creators to gather.
---
White Space is a building dedicated to hosting workshops, events, and gatherings in a place inspiring creativity, fellowship and refreshment.

We want to provide the space for teachers to host their workshops and teach their skills to other creators.


We want to provide more frequent opportunities for people to make time to make things, finding the refreshment that comes from being creative.


We want to provide the facilities for people to host their own events, gatherings and fellowships.
---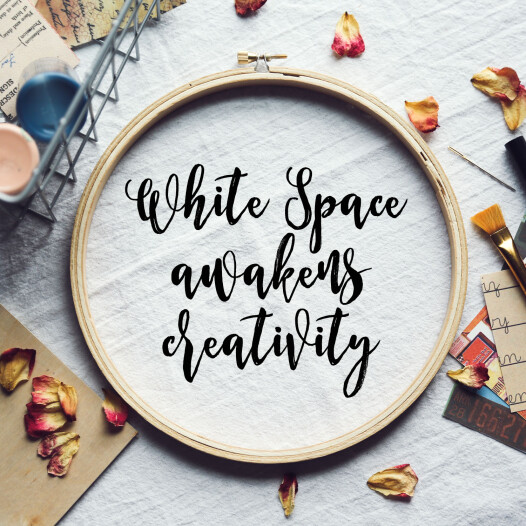 ---
You can help us build White Space by giving a small donation or you can contact us to set up your next gathering or workshop!