Lumberjack Day
A DAY TO GET INVOLVED
If tree chopping and burn piles excite you, this might be just the day for you to come get involved!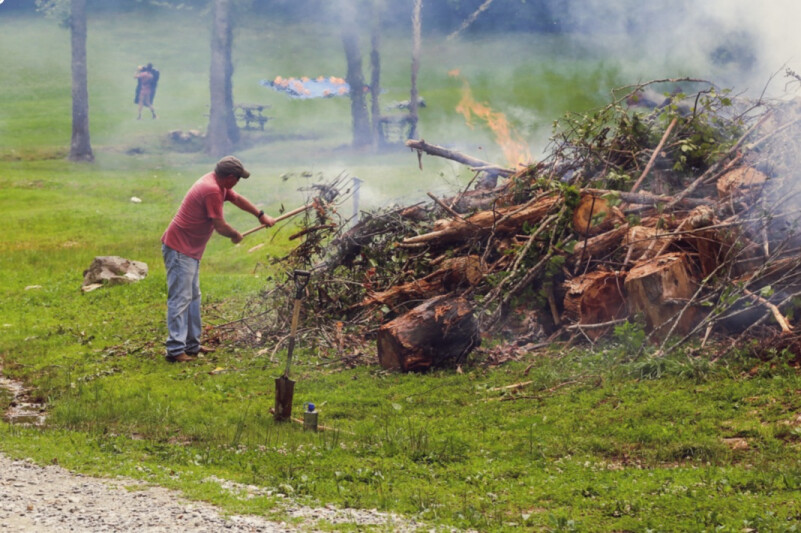 Two Dates in 2023
Saturday, March 18 | Saturday September 23
We will be working from 8:30-3:00 | Come for a part or the whole time. We provide lunch!
If you are traveling further away to be a part of this day, you can stay onsight Friday night and we will provide breakfast Saturday morning as well as lunch!
If you have questions, please call our office at 828.479.2993!
Please let us know you can make it.