Other Programs
Summer Camp
Adventure is a given, but proclaiming Christ and intentionally connecting are foundational to who we are.
Year-Round Retreats
A few days away can be just the thing your group needs to build unity, refocus and renew, plan for future ministry, among many other things. Consider escaping the noise by coming to Whisper Mountain and opening up the opportunity to encounter God's personal whisper.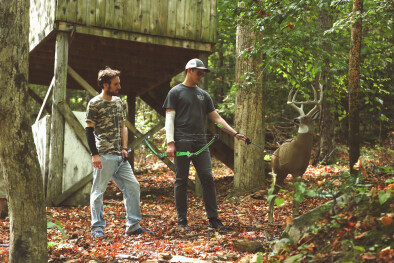 Shoot Straight Men's Retreat
When all a man needs is a weekend in the woods doing man things! Maybe with his buddies. Maybe with his son. Maybe alone.